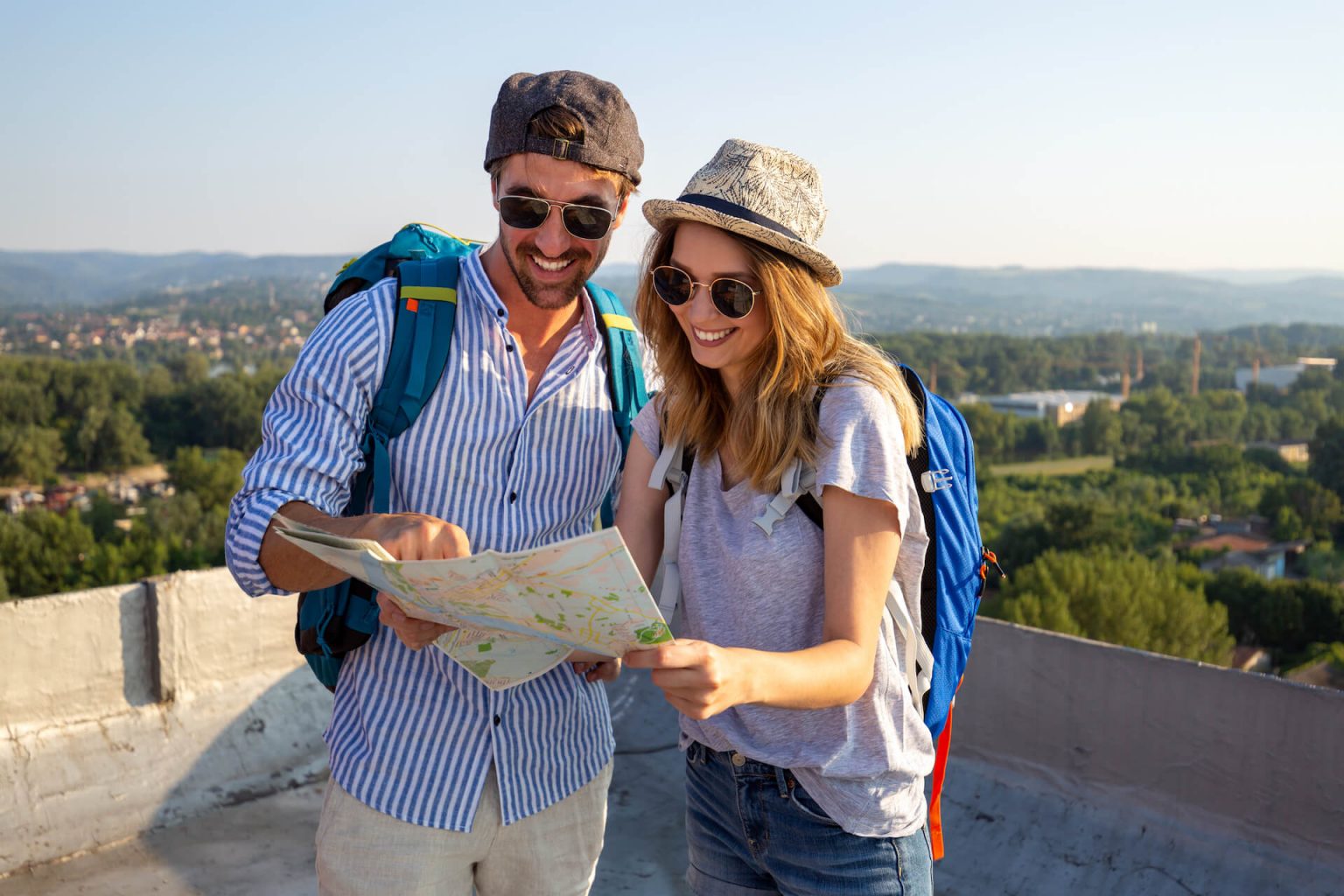 explore the world with unstoppable imaginations
Country Holidays Travel India is a travel company. It was established on August 11th, 2020 with a goal to provide budget travel packages to their customers worldwide.We had started our journey with only 20 employees onboard, butwith all our passion and diligence we have successfully surpassed our vision and we've grown up to be a happy family of over 500 employees.We consider CHTI as our own family because our employees who work here with their absolute dedication are all united with the same passion, same sincerity and same mission and we like to celebrate their spirit of togetherness year after year and cherish our bonds even more.We believe they are the backbone of our company and are a significant reason for our continuous growth.Country Holidays Travel India is a time saving option for our customers whose only passion is travel. CHTI provide them an opportunity to travel hasslefree.
The prime objectiveto start the company was to providemesmerizing travel options with customized economical benefits to the travellers' right under one roof. In short, CHTI has been established to make its mark in providing the choicest of hassle free luxury travel experiences, which everyone can afford with ease.
The vast empire of CHTI is currently spread across the globe with 250 travelassociates and 3,500 ties up collaborative properties.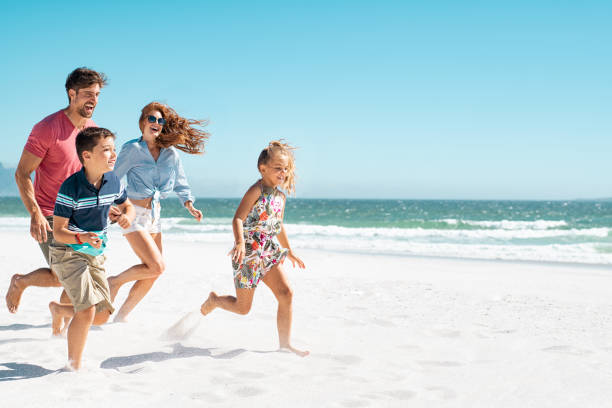 our value
we simplify the travel experiences
With Country Holidays Travel India your vacation gets even more enjoyable and you take away millions of golden memories.
Our defining exclusivity / Why are we Unique
Award-Winning
Our award-winning company consistently ranks among the best agencies in Delhi NCR. We get the certificates of Excellence, Incorporation, and Appreciation. Our passion for our profession has resulted in being named multiple years as one of the "Best Places to Work" in Delhi NCR.
Passionate Workers
Country Holidays Travel India have made its own identity in a short period. It is the outcome of our service and endurance. Our employees are passionately engaged in taking the diverse company to a different optimum.
Upright Stance
Country Holidays Travel India is well-positioned to diversify vacations, needs and experiences across all areas of operations.
Acquaintance
We treat our customers as family, not customers. We have a love for each of our customers that we feel, wholeheartedly.It shows how connected we are with our customers.